5 Element Yoga Retreat Bali
June 11, 2015

-

June 18, 2015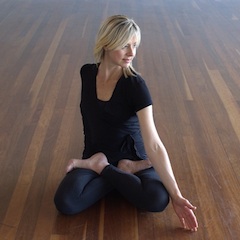 "What lies behind us and what lies before us are tiny matters compared with what lies within us"
Ralph Waldo Emerson
Are you seeking a greater sense of inner peace, with renewed health, vitality and life balance?
Modern living is full of pressure, intensity and stress, there is little time to recover and restore ourselves.
Taking retreat from your everyday life provides the much-needed break from the intensity, time out to restore your inner balance, radiant health and vitality with the healing, restorative arts of Yoga and Meditation.
For more information, please visit us here.