Avatar-Course
January 13, 2017

-

January 22, 2017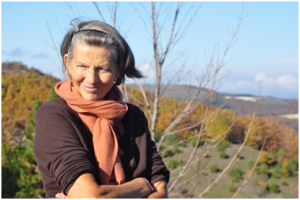 MAKE 2017 YOUR FAVORITE AND MOST SUCCESSFUL YEAR !
PLAN YOUR NEW YEAR IN BALI !

Maybe all goes well in your life, however, if you would like to develop new, attractive goals for your personal or professional life, goals you want to focus on, then take your time to determine your route for 2017 and cast ballast overboard. You can start your new year with more strength, confidence and ease.
You will have a wonderful and relaxing time in our beautiful Beach Resort and you will take home a new perspective of your life, clarity about what really counts for you, as well as a solid and well functioning program for your future!
For registration or more information please write to: sabine@gaia-oasis.com