"Hospice of Mother Tara" Yoga Retreat Bali
June 20, 2014

-

June 25, 2014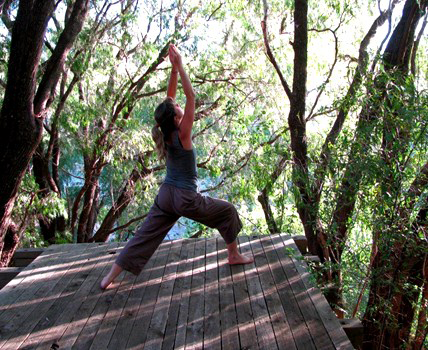 Come join us on a journey to the secluded Gaia Oasis Resort in Bali. Enjoy Hatha yoga, meditation, healthy food, rest and recreation.
Abasan Mountain Retreat is located in Tejakula, in the northern part of Bali, off the beaten track of mainstream tourism.
In Bali, mountains symbolize humanity's relationship with Creation. Abasan represents Gaia's spiritual core and is the place where our vision was born. Here, the earth elements of nature combine with the vitality of rural Bali, to create an environment where you can reconnect and rejuvenate.
For more details, please click here.